The Divorce Surgery lets separating couples get legal advice together.
Our award winning One Couple One Lawyer service is unique and innovative. Couples can now have access to the expert legal advice they need but cut out the conflict of the adversarial process, and the cost of instructing two different lawyers.
Founded by experienced and specialist family law barristers Samantha Woodham and Harry Gates, The Divorce Surgery is authorised and regulated by the Bar Standards Board. It has won awards for Innovation at both The Lawyer and Legal Week awards, and is recognised as a game-changer for the divorce industry.
The Divorce Surgery advises couples together impartially of the likely outcome - both in terms of finances and/or child arrangements - at the beginning, turning the current adversarial model on its head.
Ending an unhealthy relationship is often the healthy choice. But when couples separate they face complicated decisions about splitting their finances and making arrangements for their children. Most couples will need expert legal advice to find tailored solutions which are fair to both of them. What they do not need is an adversarial process which raises tensions, unless completely unavoidable.
The traditional route is for couples each to appoint their own solicitors from day one, and thus begins an adversarial process. This often takes many months and can be very costly. The Government's 'no fault divorce' proposals, whilst welcome, will not change this process.
The Divorce Surgery short circuits the traditional route. Instead of appointing your own lawyers, one impartial and experienced family law barrister advises you both as to the way a court would view your case. We aim to complete the process in 6-8 weeks and will advise you of the total fee up front before you commit.
You are then each empowered to come to an agreement which is fair. No lengthy litigation, no acrimony, no delay and no disproportionate legal fees.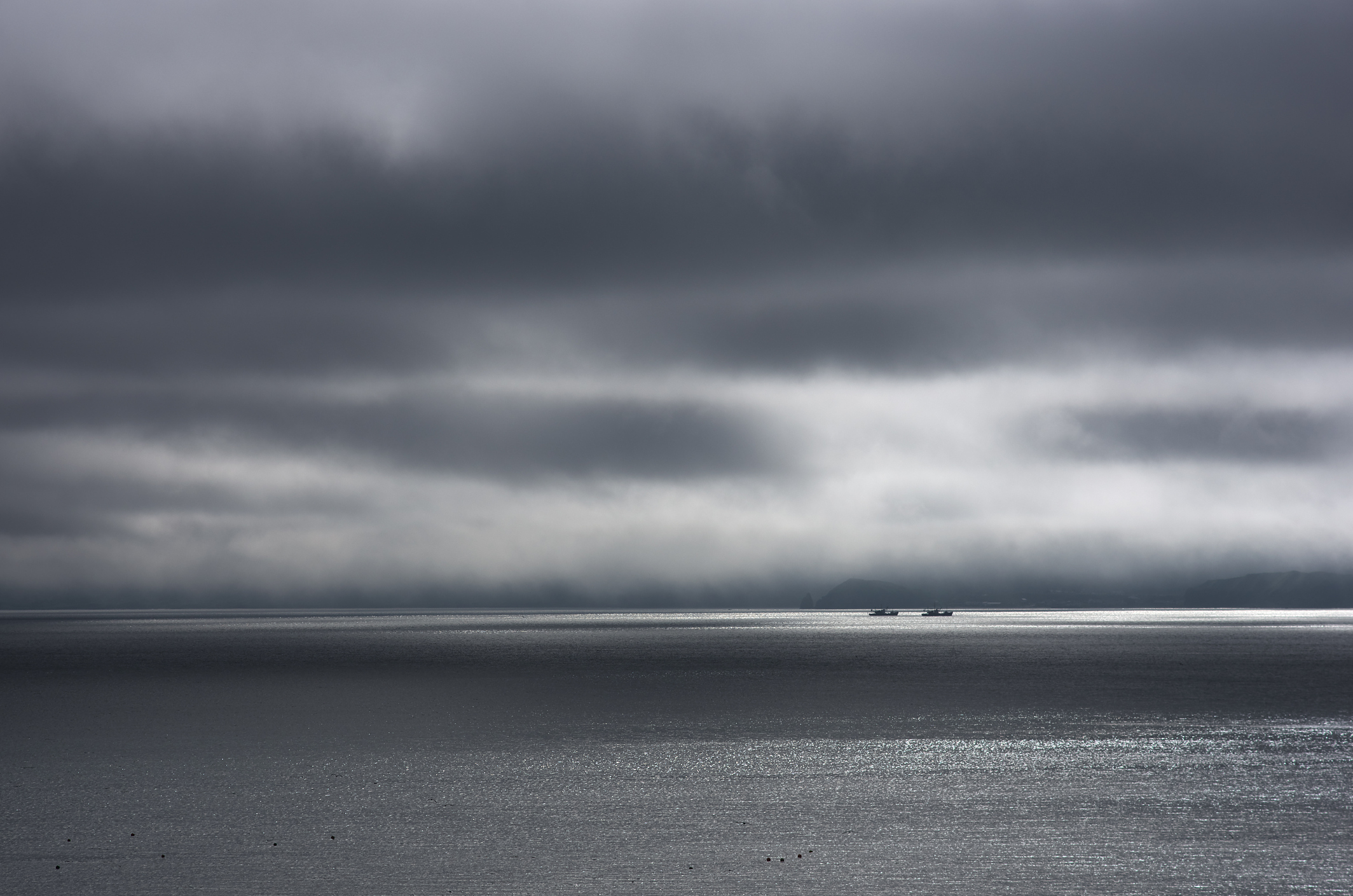 You each meet with us individually. We will ask you both to complete a client questionnaire before the meeting so the barrister advising you knows a brief outline of your circumstances. Your barrister will talk each of you through the process, so you can decide whether it is right for you. These sessions are free of charge.
After the Introductory Session, you will each be given forms to fill in setting out details of your finances, which you will need to agree and send in to us for your barrister to analyse. Your barrister will then be in a position, at the Advice Session, to give you detailed advice about what outcomes a court would consider fair given your particular circumstances. Following the session you will each receive a written summary of the advice, and in a financial case, an asset schedule.